How Often Should I Take My Dog to the Groomer?
It's always a question of when a pet should take that happy step into a bath of sweet smelling shampoos and cleansing products. The answer isn't always clear cut, as you'll read here. However, here are some simple tips on how to determine the answer to the common question, "How Often Should I Take My Dog to the Groomer?"
Breed and Size:
The size and/or breed of a dog is a huge determining factor on when one should take their dog to the groomer. Breeds with more hair/fur require bi-monthly and often weekly trims. This is especially true around the face, eyes, feet and rear. Dogs' hair/fur grows faster than human hair, so you'll notice your pet's face getting shaggy before you're probably ready for your next haircut.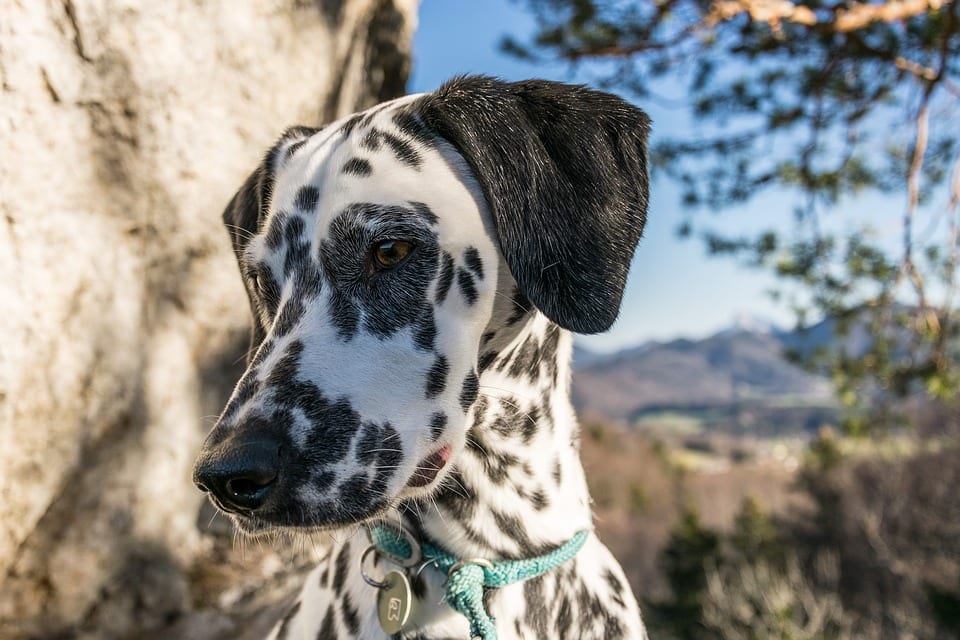 Breeds such as the:
Golden Retriever
Shitzu
Poodle
German Shepard
Poodle
…need to be groomed at least monthly, if not twice per month. This will include a shampoo, a conditioning, a cut, a nail trim, a skin look over and much more.
Breeds such as the Great Pyrenees, American Eskimo, etc. can most often be groomed on a monthly basis.
Play and Lifestyle: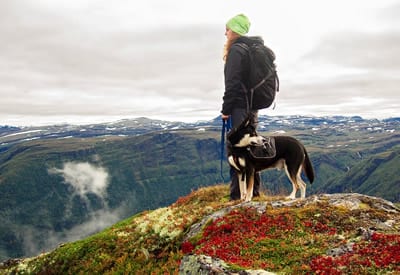 If your pup is living the adventure life with you – up and down mountains and hills, jumping through streams, boating and swimming, etc. he or she is going to need more groom time than the average dog. It's often obvious when our pet rolls in a dust patch or something that smells yucky – but running around and swimming can also have its grunge factor.
Adventure lifestyle dogs should be groomed twice per month at minimum. Even if your pooch doesn't necessarily need a cut or trim, a good cleaning will do him/her good. It will also give him or her a positive boost, making them ready for the next day out in the wild.
About Scottsdale Pet Hotel Grooming: Looking for a dog groomer in Tempe, Scottsdale or Phoenix? Look no further than your local Arizona, top-notch dog groomer, Scottsdale Pet Hotel. Wondering how often should I take my dog to the groomer? Visit our site or give us a call: http://www.ScottsdalePetHotel.com.