Scottsdale Pet Hotel offers full service grooming for dogs as well as cats, for boarding guests OR as a stand-alone service. We know that part of keeping your dog or cat in tip-top health is having he or she groomed regularly. Our pets feel so much happier and more alive after a bath and a trim.
What Your Dog Can Expect:
Professionally trained groomers
Professional parlor shampoo and blow-dry
Thorough brushing and removal of matting (if any)
Foot pad and overall body health check
What Your Cat Can Expect:
Clipping of excess hair and brush out
Ears/Eyes cleaned using a professional & sensitive solution
Teeth will be cleaned using tooth wipes
Coat styling as per your request
Hair treatment to finish the coat & give it a glossy shine
At Scottsdale Pet Hotel, we offer only the finest dog grooming services, because we believe your pooch deserves to be pampered. This is why we provide a full service grooming session that offers all the treatments your devoted pet needs.
We understand that every dog is different, which is why we can guarantee your pet's treatment will never be rushed.
Keeping your dog's coat in pristine condition is essential in terms of keeping he or she fit and healthy.
Each and every dog placed in our care will receive a shampoo and blow-dry, careful brushing, ear cleaning, toenail trimming, and professional grooming.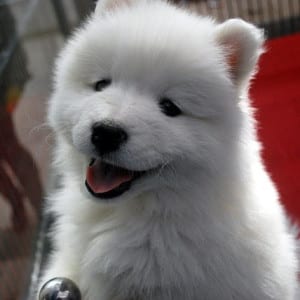 Cat Grooming and Benefits:
As is the case with any form of grooming, we can closely analyze your cat's skin and coat condition. We will let you know if notice anything out of the ordinary, so you can address it your veterinarian. Our cat grooming service involves stroking the cat more vigorously than usual and this action will stimulate his or her circulation, as well as release more body oils into his or her coat. When we remove hair that is shed, it greatly reduces the chances of your cat having hairballs.
Many cat owners believe that there is simply no need to groom their cat because felines seem to be perpetually cleaning themselves. While cats are indeed constantly preening, they don't always get things right nor can they do anything about any ailments they discover. It is also a fact that many domestic cats are quite large and physically unable to reach every part of their bodies.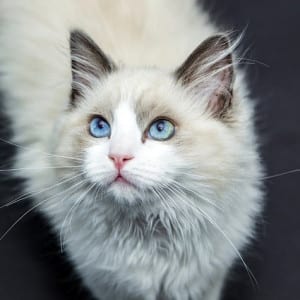 Why a Professional Groomer?
Most dog owners have lifestyles that are so busy they simply don't have the time or patience to contend with their furry friend's thick coat. Your dog frolic in the grass and mud, but this playtime causes havoc with his or her coat. It is a mistake to believe that dog grooming is all about making your pet look good. Did you know that there are a host of physical and emotional benefits for your pet when you get he or she groomed?
Great Health from Nose to Tail:
When you choose Scottsdale Pet Hotel for your pet's grooming needs, our experts will have a close look at your pet's skin, ears, eyes, and nose. We also search for outer ailments, fleas, or undetected conditions in his eyes and ears.
Over the course of time, your dog or cat will accumulate dead hair and skin; however, our professional dog groomers will use the safest and most comfortable techniques to remove excess and matted hair. Your dog's coat will immediately look refreshed. This is especially important during the summer for canines with long or shaggy coats.
While you have the best of intentions when trying to groom and trim your dog or cat's coat at home, we recommend allowing our professionals to pamper your pet with our professional and impeccable grooming services.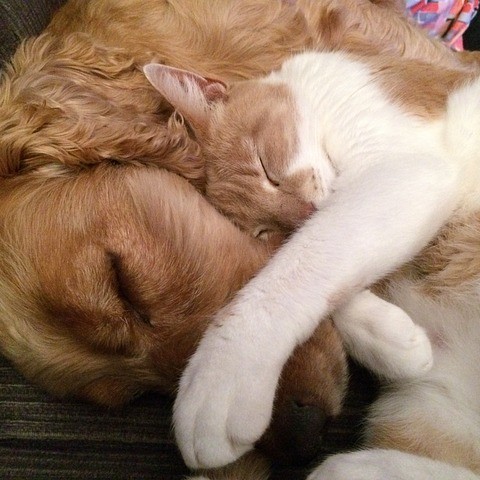 Setting Up Your Pet's Grooming Appointment:
To arrange for dog grooming or cat grooming with Scottsdale Pet Hotel, call our friendly staff at 480.947.9636. We are happy to provide you with a quote for service, chat about your pets needs and set a date to pamper your dog or cat.
Discount Packages, Senior and Military Discounts (with ID) Available!