Preparing Your Pet For The Groomer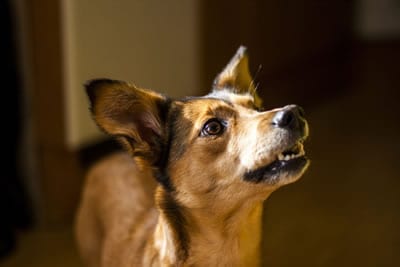 Taking your pet to the groomer can sometimes feel trying, as our pets are often nervous or have fears of being groomed. There are a few methods that you can begin implementing with your pet to help reduce their fears, make their grooming experience more positive. Check it out:
Get Relaxed
Help your pet relax when it comes to being groomed by brushing or combing them in between grooming visits. Gently massaging your pet's coat or feeding your pet a treat before introducing a brush or comb can he/she to understand that grooming comes with rewards.
Be sure to brush different parts of your pet's body each day, introducing them to the idea of being groomed regularly. When your pet becomes used to being brushed or touched in sensitive areas, they will tolerate being professionally groomed with less angst.
Special Needs
Talk to your groomer about your pet's fears, and if you pet has any special needs. Give the groomer an idea of your pet's temperament and inform him/her if they have any specific health conditions that may require special handling. As an example, perhaps your pet doesn't mind being groomed, but doesn't like having his/her ears touched. Provide your groomer with as much information as you can to help both the groomer and your pet create a positive experience.
Vaccinate
Keep your pet's vaccinations up to date prior to grooming appointments. Most grooming facilities will ask for up to date vaccination records prior to setting a formal grooming appointment for your dog or cat. Some of the most important vaccinations include, kennel cough and rabies shots. Call your groomer prior to setting up a visit, to determine which vaccinations will be necessary to keep your pet, and the other pets at the facility, safe and healthy.
Keep Goodbyes Short
When you drop your pet off at a grooming facility, keep your departure short and sweet. Stringing out your goodbyes will add to your pet's stress level. Some pet owners like to get into a routine when leaving their pet with a groomer. This may include a few pets, some softly spoken words and a treat.
The time your pet spends at the groomer's doesn't have to be stressful if you can practice some of these basic techniques. Actually, pets can begin to love being groomed over time. Warm baths, strokes of their fur and the heat of a blow dryer can actually be quite comforting.
For more information on pre-grooming prep or to book a grooming appointment for your cat or dog in Tempe, Arizona call us at  (480) 947-9636!