Ways To Keep Your Dog's Mood Elevated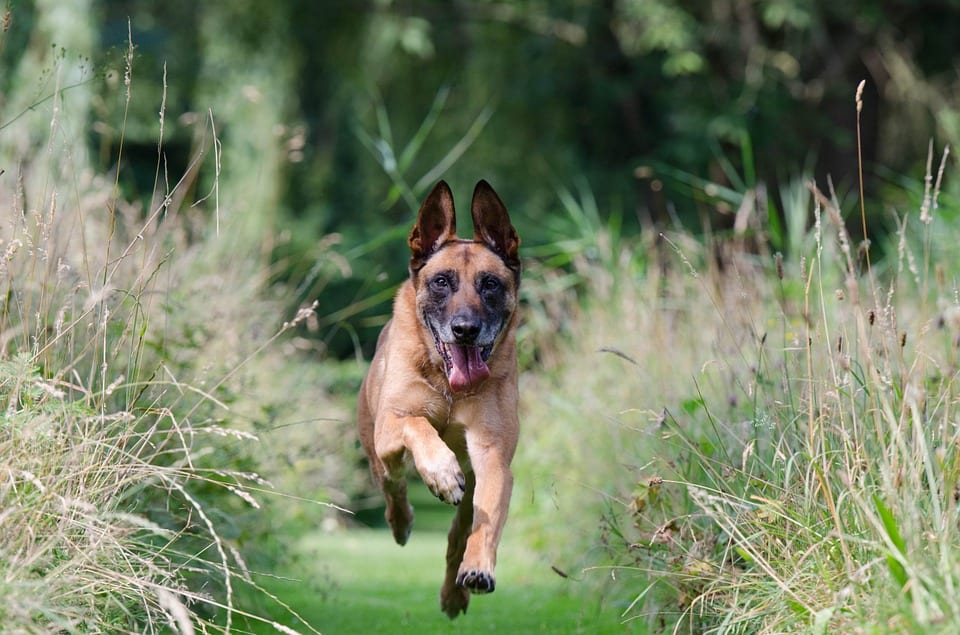 Have you ever wondered if you bring as much joy to your dog's life as he or she does for you? Your pet's health and happiness should always be a top priority, during normal everyday activities and even when it comes time for dog boarding. Make sure your dog is fit and content by following the suggestions provided below:
Nutrition – When you give your pet a quality dog food and unlimited access to fresh clean water, you are ensuring your dog will be healthy from the inside out. A few extra dollars spent on better food can go a long way in reducing visits to your veterinarian for ailments such as infections and worm outbreaks.
Good hygiene – By keeping your dog properly groomed and clean, you are helping to eliminate potential health woes. For example, filthy ears can attract ear mites, which can lead to ear infections. Keep your dog well and happy with regularly scheduled grooming appointments.
Exercise – Most dogs are very energetic and this energy needs to go somewhere, so make sure your dog gets enough daily exercise. Since physical activity needs vary with different dog breeds, consult your veterinarian to find out which exercise program is right for your dog.
Chew toys – Dogs have an inherent need to chew, and by providing your dog with a safe chew toy you can help satisfy this urge and keep them from seeking other means, like gnawing on your furniture.
Human interaction – Dogs thrive on companionship, and a dog with minimal human contact can become lonely and socially withdrawn. Avoid this by spending quality time each day giving your pet lots of attention with ear scratches and belly rubs.
About Scottsdale Pet Hotel: Need a home away from home for your dog while you're away? Scottsdale Pet Hotel provides dog boarding, dog daycare and grooming service all under one roof. For more info or to book your dog's stay today, visit: https://www.scottsdalepethotel.com/