Looking for Pet Sitters in Phoenix? Try Scottsdale Pet Hotel
Whether taking a vacation, a spur of the moment shopping trip or putting in a few extra hours at work, time away from our pets can be heartbreaking. Our animals are precious to us and the thought of leaving them by themselves can at times be too much, especially while we're trying to enjoy time away from home.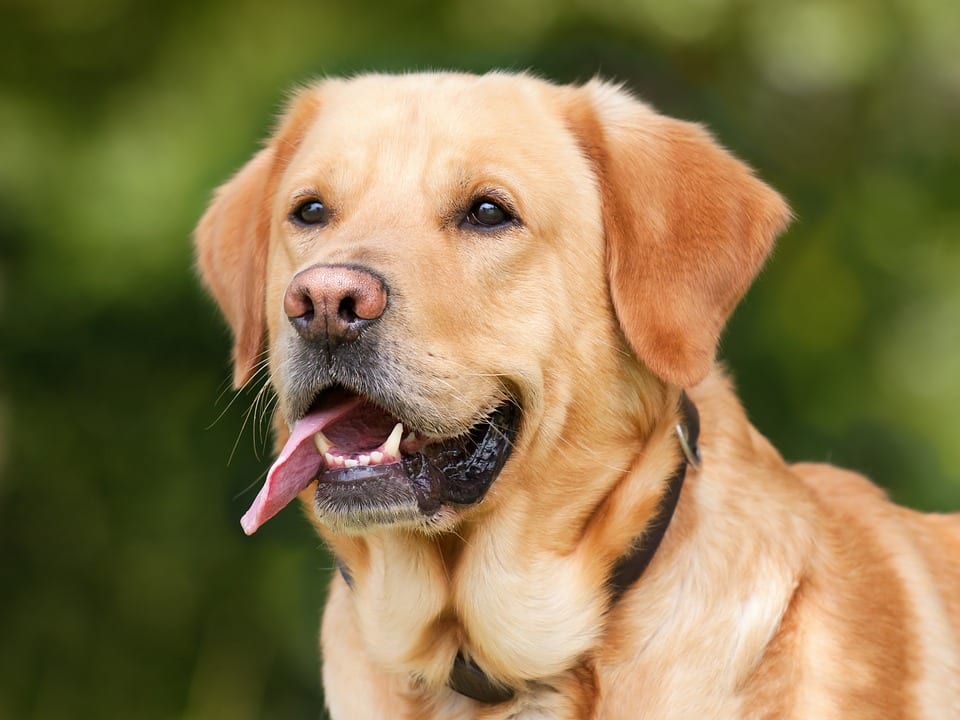 Below are just a few reasons why pet sitters in Phoenix are becoming so incredibly popular:
WORK – Can you imagine being left alone in a kennel or laundry room for 8 hours a day or more? Many individuals can barely stand spending 8 hours a day at their desks. Doggy Daycare can allow your pet opportunities to stretch his/her legs, play outside, and socialize with other dogs, rather than being locked up. They also receive one on one pets, treat time and love.
SHOPPING – Spur of the moment shopping trips can be halted if you have a pup needing supervision. This is especially the case as the holidays begin closing in on us. With flexible pick-up and drop-off hours, a pet sitter in Phoenix can accommodate pet parents' schedules, giving them the opportunity to shop without worrying about their furry friend.
HEAT – Summers in Phoenix are especially hot and take a toll on our pets. It's not exactly easy to alter the thermostat from afar, and being cooped up in a crate can really build up body heat. Dog day care provides pets a cool climate where they can relax or play without overheating.
VACATION – As a pet owner it's difficult to have a true and relaxing 'vacation'. Worrying about a dog or cat can be of high stress when out of town, which is the exact opposite reason of why a vacation is put in place. Overnight pet boarding accommodations, ensures your dog (or cat) receives the best care while you're away. Look for a boarding facility with piped in music, luxury bedding an individual 'lap time'.
Remember, getting away for one hour or one week should not be a weight on your shoulders. Pet sitter in Phoenix such as Scottsdale Pet Hotel can become a trusted set of extended family for your pet while you're away.
About Scottsdale Pet Hotel: As one of the most well-known Boarding and Doggy Daycare facilities in the Phoenix, Scottsdale and Tempe areas, SPH is proud to provide above and beyond service for your pets. For pet sitting in Phoenix or overnight boarding, visit http://www.ScottsdalePetHotel.com today!